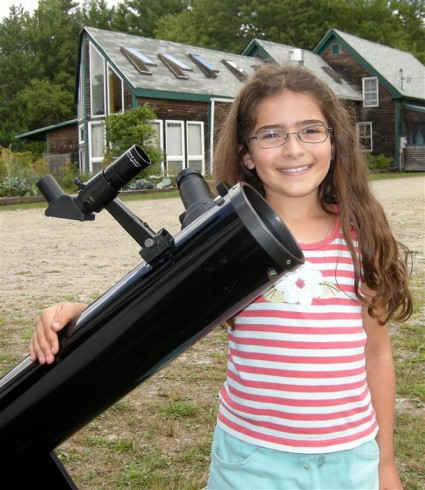 I had Bruce and Kelly, the astronomers, on Tuesday. We made star wheels
to show us how the stars move across the sky at different times of the night year round. We talked about how the position of the earth's orbit around the sun affected what we could see in the night sky.
We did a demonstration to see why the sky looked different at different times of the night and different times of the year. We made a circle around the table and put a water bottle representing the sun in the middle, and we were the earth. When we turned toward the table (and the sun) it was daytime, and when we turned away from the sun it was nighttime. In the nighttime position we could all see different things around the room. Then we traveled around the table like we were turning to a different time of the year. When we turned away from the sun (nighttime) then we saw different things then we saw the first time.
We also made bottle rockets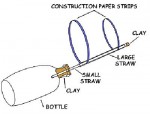 out of clay, straws and a plastic water bottle. My rocket shot from one end of the room to the other. It was fun making them and seeing how far they would shoot.
On Wednesday we went outside with telescopes to look at the stars and different planets. We saw Venus, Mars and Saturn. When I looked at Saturn through the telescope I saw the rings around it and I thought that was really cool.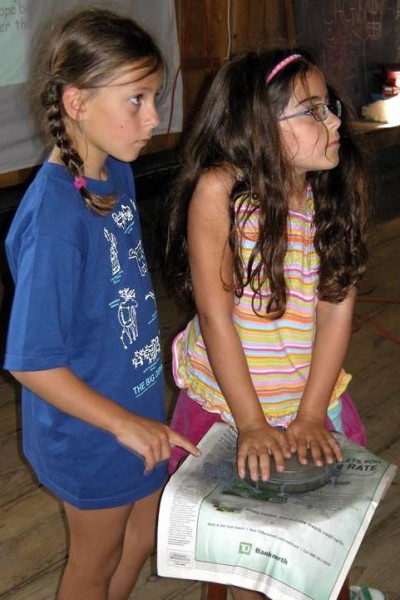 On Thursday we had Bruce and Kelly show us the different kinds of telescopes and lenses and how to remember one from another. A Refractor telescope has two lenses. We learned that a concave lens gets thinner in the middle like it's caving in, and a convex lens gets thinner on the outside edge. A Reflector telescope uses a curved mirror.
Then we made a pocket solar system. I still have it in my cabin. It's interesting that Mercury, Venus, Earth and Mars are all in a little clump close to the the sun and all the other planets are spread out around the solar system.
On Thursday night we went outside with telescopes just like we did on Wednesday. I saw Jupiter. You could see two little lines going around it.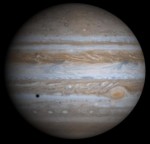 I also saw two of Jupiter's little moons. Then I went over to another telescope and saw Mizar and Alcor. Mizar was blue, Alcor was yellow and bigger and I could see both of them even without the telescope. At one point in the night I saw a golden shooting star that made a half circle in the night sky.
It was really fun and interesting learning about the stars and I also liked looking through the telescopes and seeing stars and planets. I glad I came to camp this week to learn about astronomy.
(Editors Note: On Friday Maddy joined me and about 20 others for a late-night observing session. Maddy outlasted most of the others, including her parents, rumored to have fallen asleep on the mattresses provided for the meteor observers. We kept finding interesting things through the eyepiece including several galaxies, clusters and nebulae. Keep looking up Maddy! You're destined for greatness!)